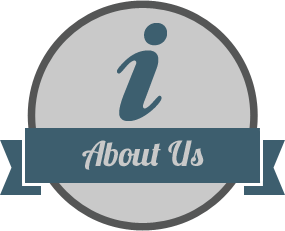 For over 25 years NV Rentals has been the largest backline rental company in the state of Michigan,  serving all of the Great Lakes region in venues that range from single stage productions to multi stage festivals accommodating as many as 200 or more acts in a single weekend.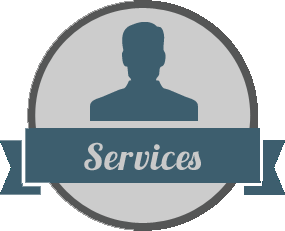 We are dedicated to the highest level of service in backline rental.  We have an endless list of gear available to you and the artists you serve; many of whom we ourselves have most likely worked with over the years.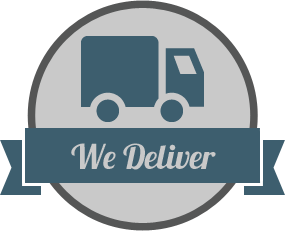 All of our gear is of the highest quality and in excellent condition.  Our gear is kept fully maintain and is transported in our very own custom built road cases.